Recover even when something fails
Probably one of the most important aspects of security is having a way to recover when something fails whether that is hardware or software, threat or failure. Some issues are caused by updates to applications, or updates to the operating system. Others? Perhaps an interrupted Internet connection. In any case, we monitor backups daily to ensure that failures are remedied quickly. We replicate all local backups to the cloud and can set whatever retention timeframe is required. Backups require constant attention and that's where XOGENT can help.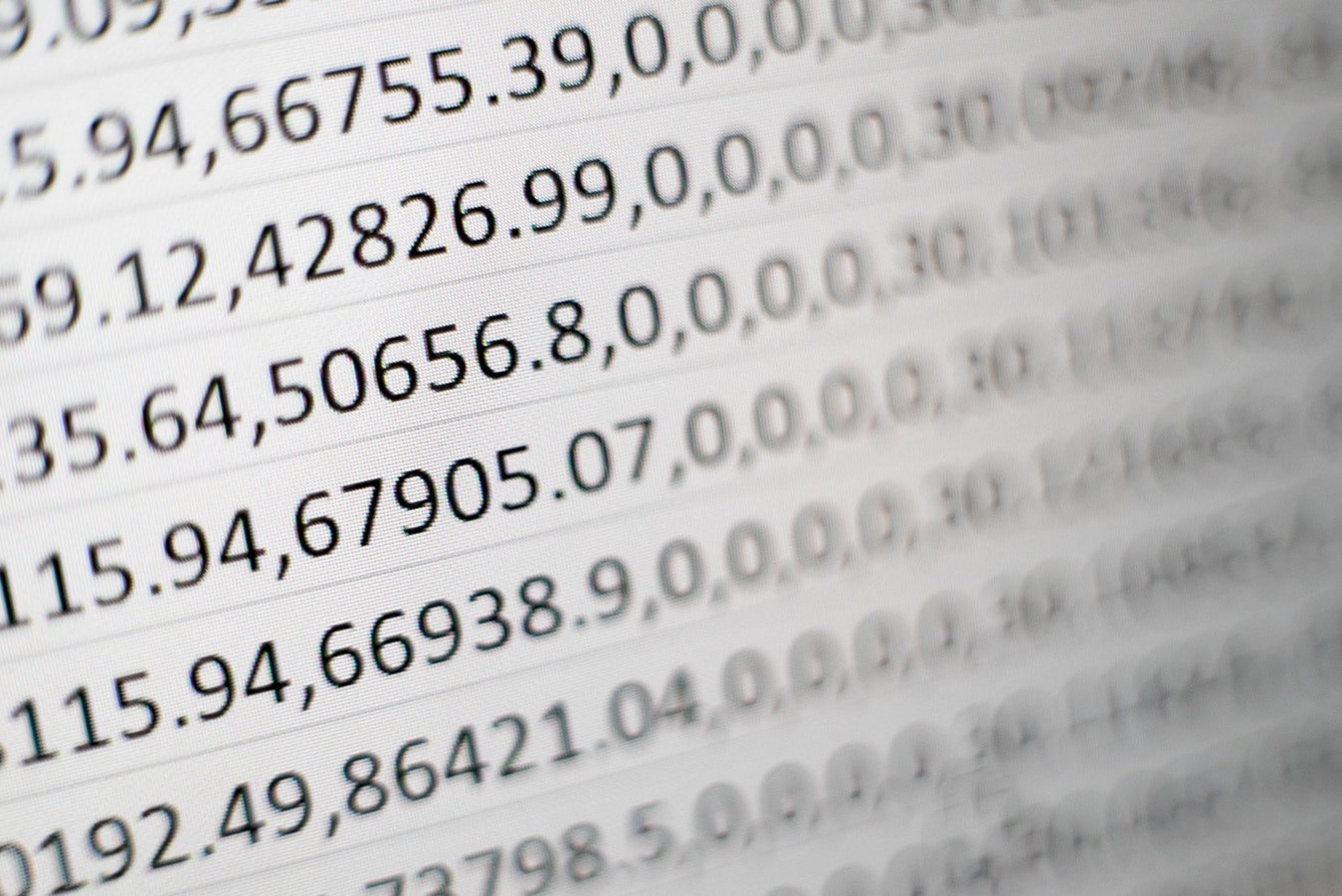 29% of IT Pros say the main loss of data is human error. With a proper backup process in place, this will no longer be an issue for you.
The worst time to realize your backups are not working is when you need them. At XOGENT, we have the experience necessary to safeguard against inevitable failure.
What Our Backup Services Include
Backup software

Local backups

Cloud replication

Backup monitoring

Backup Failure Remediation

Reporting

Consolidated Backup Dashboard
Reach out and we can introduce you to our world class team and services.