Antivirus Software Is A Great Start
…but it's not enough. If you have spent any time monitoring your antivirus software, you know that at any given time a significant percentage of your machines are not updating virus definitions, the antivirus software is not running properly, or the machine has not run a scan recently. This creates opportunities that leave your systems vulnerable to attack.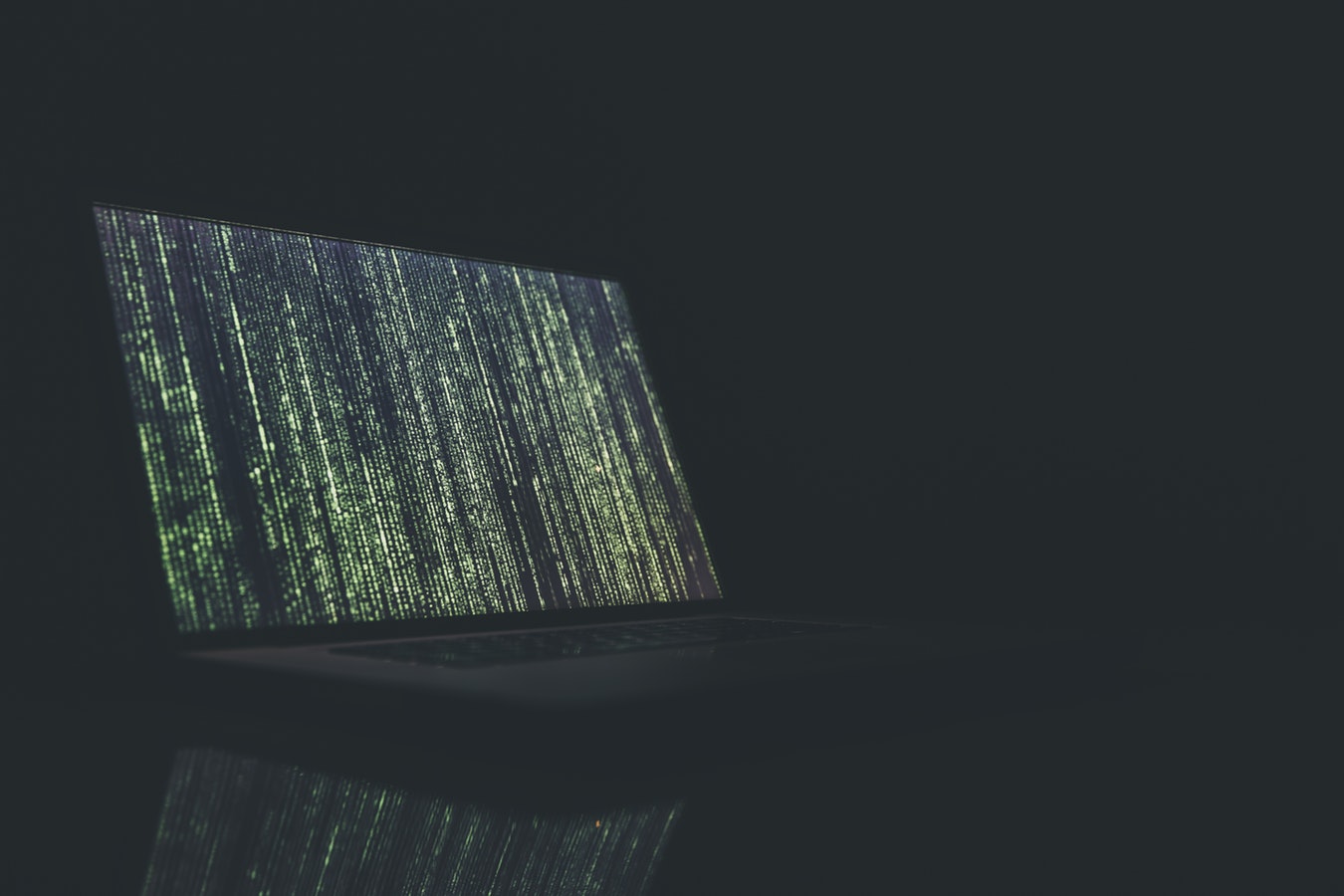 AntiVirus Protection Reliably Works Against 23% of Known Threats
Unless you are managing antivirus, anti-malware, anti-ransomware, and anti-exploit software together, less than a quarter of all threats will be detected.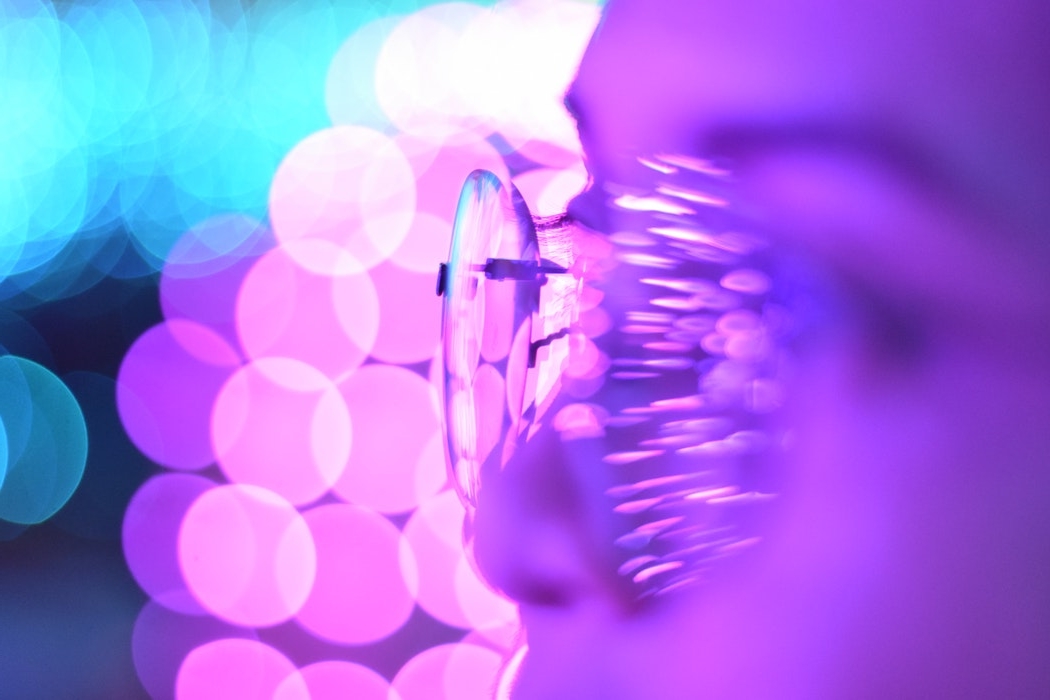 You Need Fully Managed Endpoint Threat Protection
This is why partnering with XOGENT is the right choice. We deploy, manage, and monitor best-in-class security solutions.
What Our Services Include
At XOGENT, we deploy, manage, and monitor best-in-class antivirus, anti-malware, anti-exploit, and anti-ransomware software and make sure it performs properly for your organization. In addition, we report on threats and remediation steps, so you stay current with your organization's threat landscape.
Our quick view dashboards allow you to measure and monitor our work as we keep your endpoints secure and protected. This includes:
Sophos Central Endpoint Protection

Sophos Intercept X

Deployment of software

Daily Management and Monitoring

Making Protection Policy Changes and Exceptions

Identifying Threats
Ensuring virus definitions are up-to-date

Forcing Updates

Root cause analysis on protected endpoints

Threat Protection Dashboard

Threat Reporting

Basic malware remediation (remotely)
Reach out and we can introduce you to our world class team and services.