We Handle Critical IT So That You Can Focus On The Business
We secure more. We patch more. We backup more.
Improve Your IT Operations and Cut Expenses At The Same Time
Managed Security Service Provider
Improve The Security of Your Systems By Relying On The Experts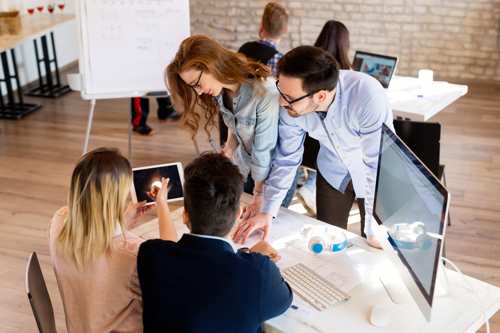 Make Failed Backups and Outdated Equipment For Employees a Thing of the Past
WHY PARTNER WITH XOGENT?
Your IT department should be able to focus on monitoring and accounting for your organization's security, while freeing up resources. Our managed services give your organization the flexibility to do just that.
We Secure More. We Patch More. We Backup More.